What does Profit Awareness actually do? What do you actually get?
How do we help you analyze your business so you can identify your best
(and worst) clients so you can spend your best work on your best projects.
Basically we do everything you wish QuickBooks would do, but doesn't.
Just take a look below.
The Home Screen
We start by telling you to which projects you should finish, and what today and tomorrow will be like.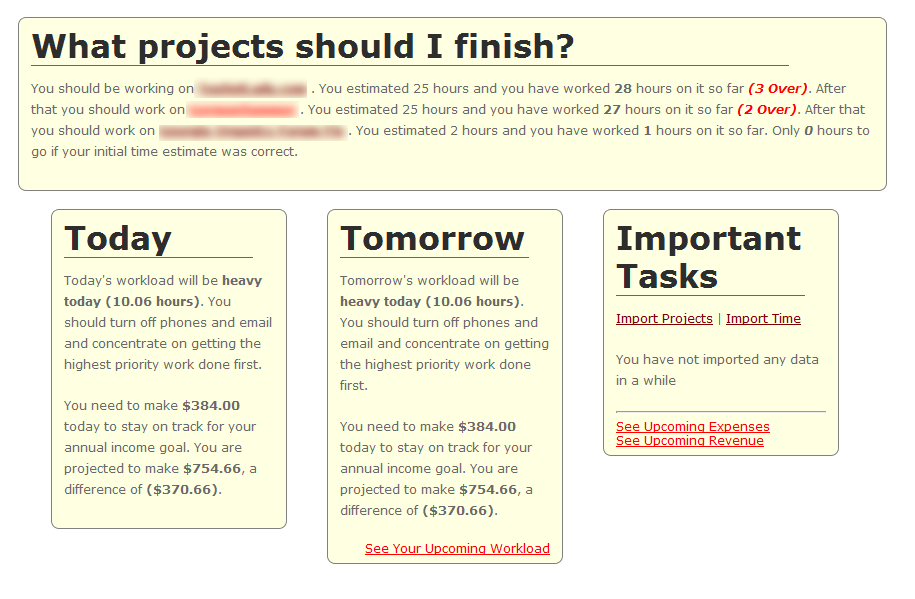 We identify projects that need attention.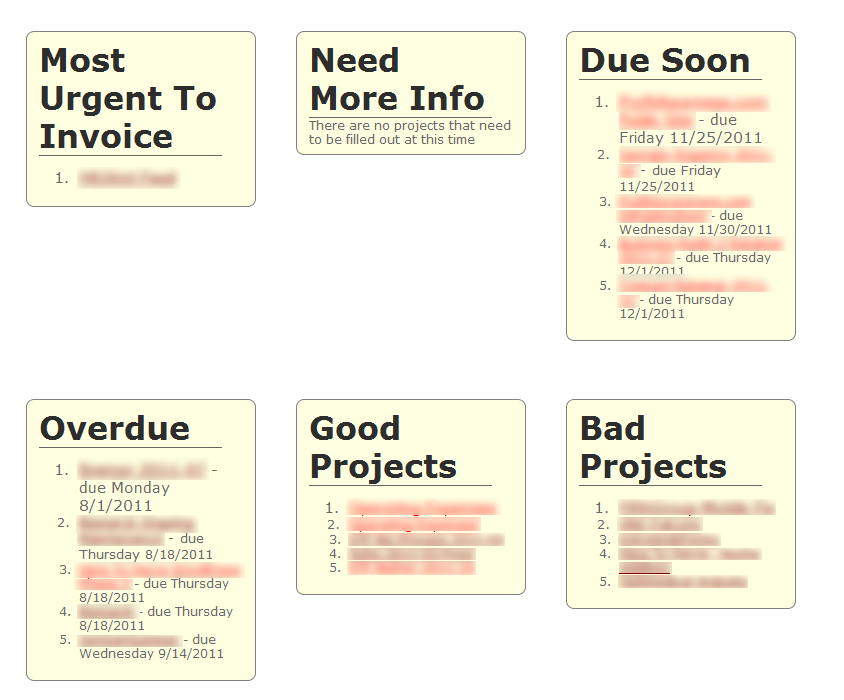 We also have a "blunt object" approach to financial forecasting. We've found that this is a financial forecast that people actually understand (unlike a certain accounting program we might mention).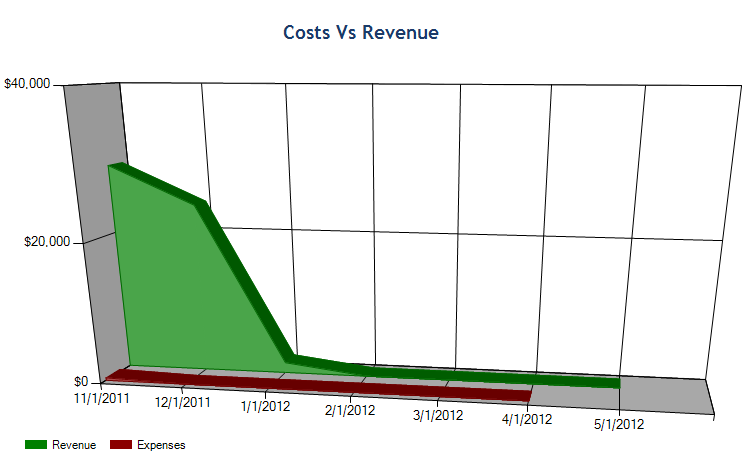 Projects Quick View
Rather than display a big list, we just tell you where your projects are, in plain English.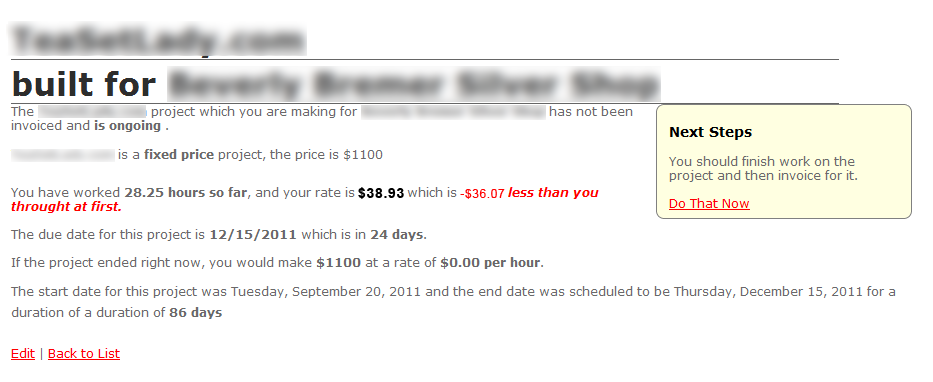 You need to supply very little information for the system to work.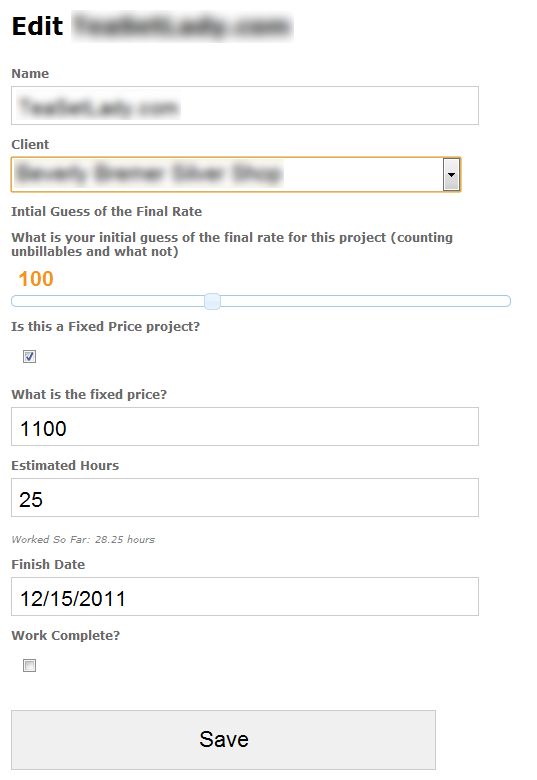 Your Clients
You can see the relative size of your clients, in one quick and easy view.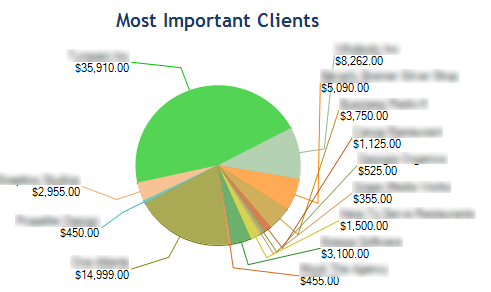 You can also see the true rate for each client.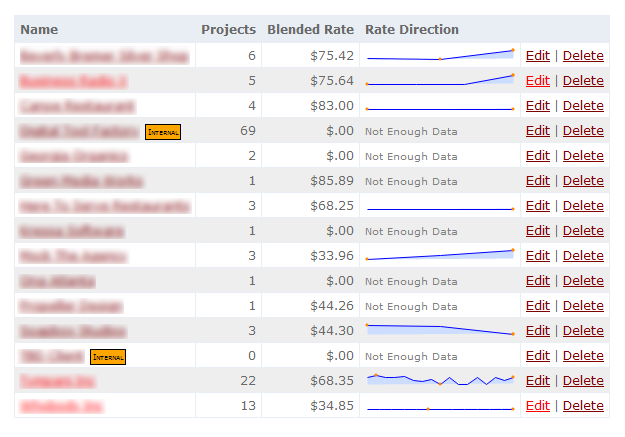 Deep Meta Analysis
We have built in alarms when a client becomes too large relative to your other clients, or takes too long to pay you.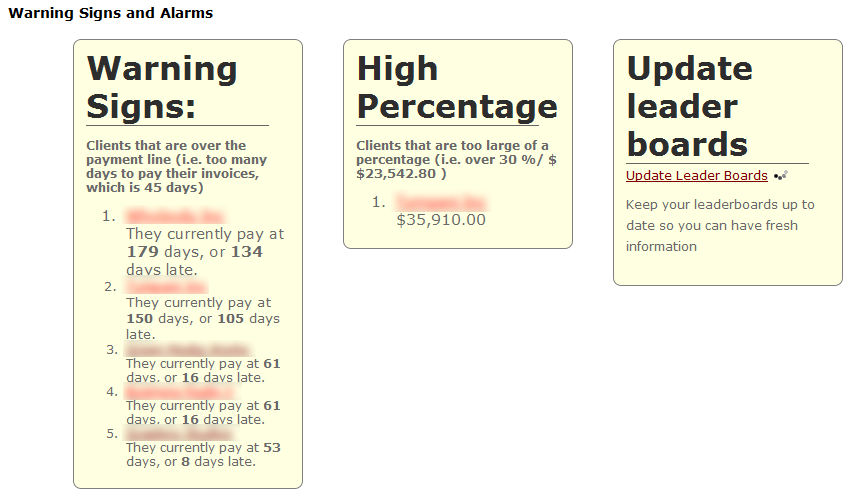 Which client pays you fastest? We tell you.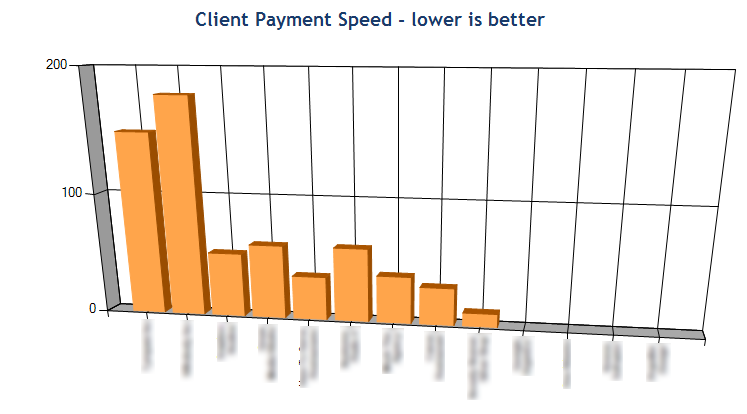 Which client has the biggest projects? We tell you. After all, a lion does not live on mice.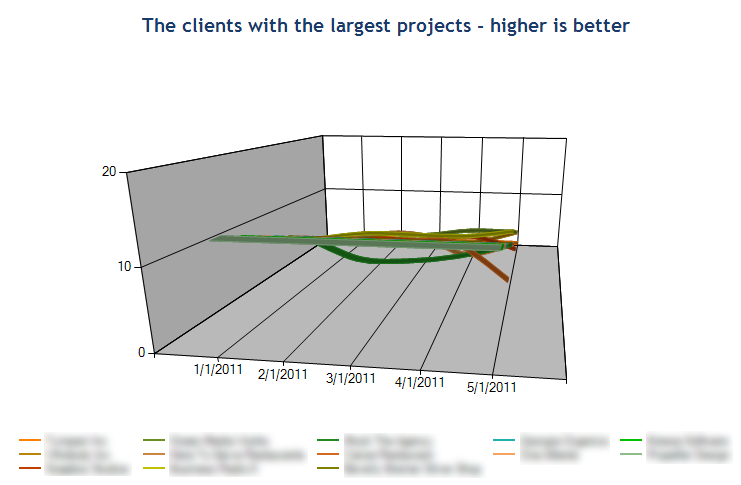 Which client has the highest hourly rate? We tell you that too.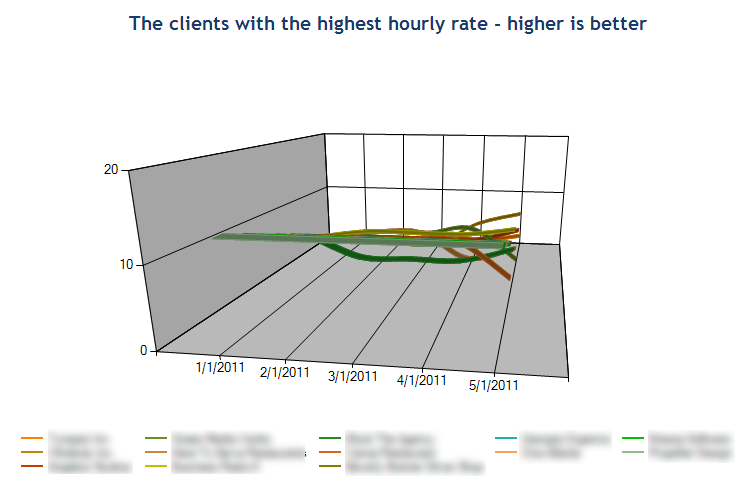 We tell you what you should be doing in the next two weeks.
We even tell you how much you have outstanding, vs how much is in the pipeline. I'm sure your accounting software can tell you, but where?